Knowing I have a pile of 100+ reviews tomorrow:

"Yeah I know I did the lessons 4 hours ago. What, you think I'm going to review them today?"
Every time I burn a leech
thought it was a burn but it was only enlightened
For non-native English speakers:
When you basically know everything except the English word.
When I forget the 鼻 kanji
When there's a radical inside a radical inside a radical inside a…
It's teapots all the way down…
Coming back to over a thousand reviews and proceeding to fail most of them.
This GIF is depressing and beautiful at the same time
When you realize your answer is wrong just before pressing enter

When you do lessons but you already know 90% of the words

<Kuroneko best girl!!!>
My evenings with WK before installing the Ultimate Time Line script:

Did my first review at 5:30 AM today… And I don't work on Saturdays. What is wrong with me?
Gif kind of related.
When you keep guru-ing items but the number of reviews the next day keeps increasing.

When you come back to Wanikani after a year hiatius, only to find the forums totally revamped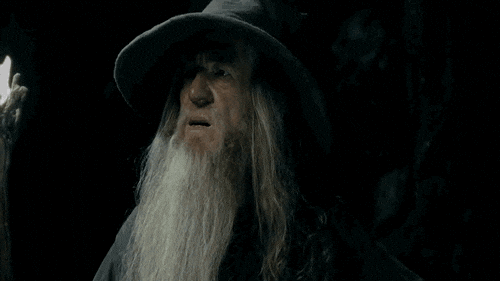 Trying to guess readings of kanji I never really learned in the first place

Guessing しょう, とう, ちょう, し or ち and getting it right

Typing しょう when it was しょ

Typing しょ when it was しょう

Typing しょう when it was じょう

Typing じょう when it was じょ

When I get a vocab from lvl 5 I never get right, but manage to Guru it but I know it will be back

950 reviews left

Seeing "Sum up your recent WaniKani Review in a gif" thread