Thanks for taking that example off the Sanseido page. I didn't check the link because I thought it would be the same as what I had in my dictionary. It seems I was wrong though, because my dictionary seems to only contain the table of accent types and an explanation of how to read the diagrams.
OK, perhaps I'm oversimplifying things, but I feel it's more a matter of not wanting to varying the pitch excessively over the course of a sentence. If we take このすみれ (LHHHH), well, I can't imagine doing L-H-H-EH-EH (EH=extra high). I think the low and high syllables are about a musical third apart. (I can't remember whether it's a major third, minor third or whatever. I haven't studied music theory in years.) That's not too much of a jump to make while singing, but it's hard to keep jumping pitch between syllables in a conversation. As for why it's not LHLHH… I guess it's just hard to drop the pitch suddenly for a word that isn't a particle? However, perhaps the simplest explanation (though I have no evidence for this) is that 菫 is a word with a 平板 (i.e. flat) accent, so unless it appears at the beginning of a sentence, there's no clear rise or fall in pitch.
Honestly, this may sound really weird, but when I looked for YouTube videos earlier on Japanese pronunciation, none of them talk about special rules involving pitch accent changes in sentence, even the ones created by Japanese people. Some even say that the pitch accent of a word never changes, even if sentence intonation and emphasis does.
How do I say this… How I feel is that after the initial rise in pitch for each sentence, the pitch variations for each word still exist, they just become smaller. The initial rise in pitch between the first and second syllables that most words have is just a natural thing that happens when we pronounce something. It's just the default way of 'starting our vocal engines' in Japanese. We start at whatever pitch we're already at in the sentence – unless the word has an accented first syllable, in which case we have to go higher – and we follow the pitch accent. However, in some cases (look at what I said for このすみれ), it's too hard to follow the original pitch accent, so we'll naturally flatten it. For example, if you take the 青いすみれ example from the dictionary and you enter it into the pitch accent analyser from UTokyo (http://www.gavo.t.u-tokyo.ac.jp/ojad/phrasing/index), you'll find it's actually LHLlhh i.e. low, then high, then low, then low, then very slightly higher for the last two syllables. Whatever it is, as Japanese people themselves have said, they're not robots, so they're not actually pronouncing the 'high' pitch and the 'low' pitch at exactly the same pitch all the time. There's still some variation. The key thing is the gap in pitch. That needs to be exist.
I imagine that what I'm saying isn't making any sense, and it's not very concrete either, so I'll just summarise what I've heard so far and leave everyone with some links:
According to my friend, the pitch in Japanese rises and then falls for each little block. It's like a bunch of waves.
The pitch accent stays more or less the same for each individual word.
Over the course of a sentence, this is the overall pattern: the pitch rises rapidly at first, then slowly falls. There are still pitch accent variations, but the 'average pitch' follows this pattern.
In theory, the overall variation for a sentence should just be a combination of individual pitch accents, but the pitch accents tend to flatten out (smaller variations) as we run out of breath.
The most important part of a sentence is usually emphasised by being given the highest pitch.
Sources/resources:
(In order: two videos from a Canadian university, one at the word level, one at the sentence level, followed by three videos from a Japanese person discussing the 4 main types of pitch accent and how tone varies across a sentence.)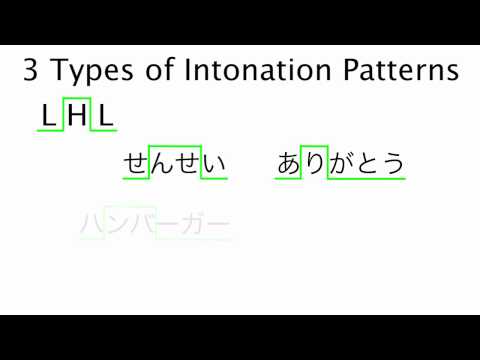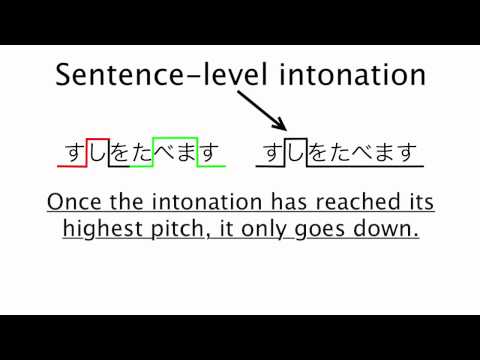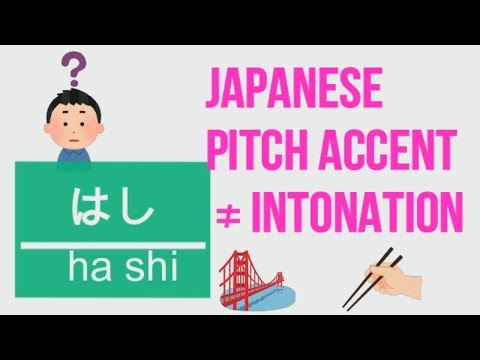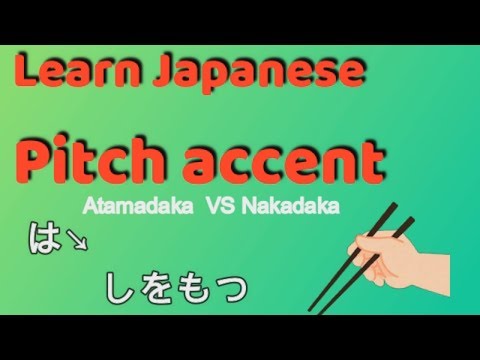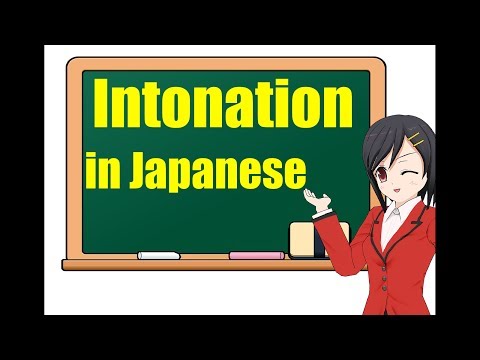 EDIT: One last video. It's entirely in Japanese though.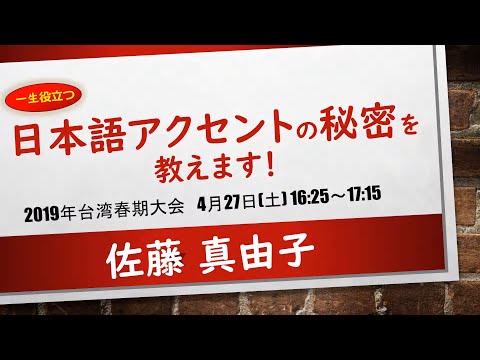 Honestly though, as I may have said before, I still think the easiest way to pick up the accent is to listen to Japanese media that you like (dramas, anime, documentaries…). Some sentences will probably stick in your head, and they'll become references for how to pronounce certain things. (E.g. right now, I have 「はい、綺麗になった。」from the Rokuaka anime in my head, because I was thinking about the pronunciation of 綺麗 a while ago.) The reason I give fictional stories priority is because they usually contain far more emotional lines and scenes that will help you remember what happened.