Below is an incredibly important update on my WANIKANI progress which EVERYONE needs to read immediately
Firstly - I made it to a year. So that's a year of doing reviews pretty much every day. PARTEEYYYY - how should i celebrate? or should i wait until level 30?
Secondly - I have stopped using the 'ignore' script. This wasn't really planned - I have just started using firefox, and couldn't get the scripts to work. ha
I would say i am definitely glad that i can't use it. As much as it is (intensely) annoying that I often make ridiculous ty[pos, the fact i can no longer convince myself that i 'knew that one really ', or 'would have got it right if i wasn't so tired' is going to be of benefit to my retention in the long term. SUPPORT GROUP TIME - My name is Daniel and i used to abuse the ignore script … * clapping ensues *
I'm not saying necessarily that the ignore function is bad*, but if you are one of those people who misuse it (you may not even be able to admit it to yourself yet
), you need to remember that getting things wrong shortens the intervals on that item, ultimately re-enforcing the neural pathways associated with that memory. That's what's great about SRS.
not bad, but definitely evil**
**nah, just joking, but you will def go to hell if you use it
Thirdly - I've slowed down. I was intending on slowing down at lvl30 (not that i was going super-fast), but i have been so busy during summer i decided to all but stop doing new lessons. this has coincided nicely (and accidentally) with a lot of burn items coming back round to bite me. So my apprentice items has stayed high. I think if I had the burn items and lessons from new reviews i would have had a breakdown. here is my progress graph, in case you were interested…
I've become less stressed at getting though WANIKANI like a race, and have decided it takes as long as it takes. Having said that once the summer is over and I'm less busy i would like to try and get back to around 12 day level times.
LASTLY (*audience sighs with relief *) I start my second year of classes in September, so I can shove a bit more grammar in to ma brain, and sushi into ma mouth (i get sushi in town after class).
A final shout out to all those people who get through WANIKANI in around a year -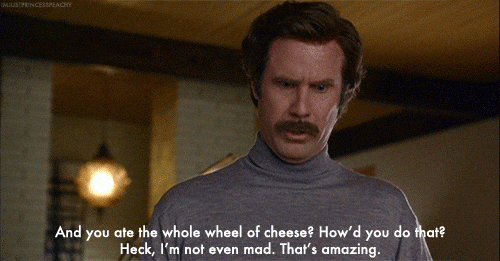 Daniel